Increase your score to help get qualified!

Don't let a low credit score prevent you from refinancing or purchasing a home.

At
Reliance First Capital

, we understand that many people do not have perfect credit. But that should not prevent them from participating in the 'American Dream' of homeownership.

That's why we've developed our unique

Credit Coach

™ program which is specifically designed to help current and potential homeowners improve their credit scores and reach loan qualifying levels.

This FREE program features a credit review by our Credit Coach whose in-depth analysis will identify any key issues and provide time- tested recommendations which can be taken to help raise your credit score. While results will vary, the program has helped many customers improve their scores and qualify for a loan.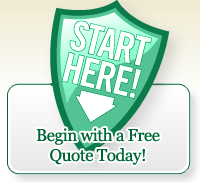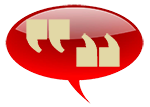 Gavin Whitley went above and beyond what was asked of him. He helped me with improving my credit and get new homeowners insurance. He saved me a lot of money!

Dana S.
North Carolina
---
Adam provided me with plenty of loan options and the information necessary for me to make an informed decision.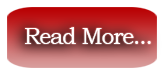 Nicholas D.
Louisiana
---
He not only relayed to us everything the credit coach was telling him, he also got everything done AND on the money as far as the payment and exactly what it would be.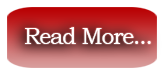 Kevin and Linda M.
New Hampshire